The Publix Gasparilla Distance Classic 8k features an out and back course on beautiful Bayshore Boulevard, finishing on Bayshore Boulevard at the foot of the Platt Street Bridge.
START
Bayshore Blvd. & Verne St.
Head South on Bayshore Blvd. to W. Stovall St.
Turn around at Stovall St. (first cut in median past Bay to Bay Blvd.)
Head North on Bayshore Blvd. to Finish Line.
Finish: Tarpon Dock, Bayshore Blvd. (between Beach Place & Hyde Park Place)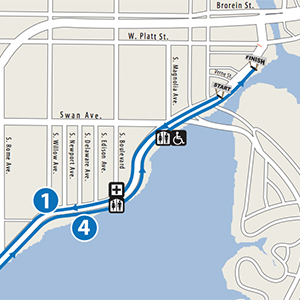 PLEASE NOTE: The 2020 Publix Gasparilla 8k will start promptly at 9:15am.  Once the Start Area is cleared at approximately 9:25am, the Start will be closed.  Once the Start is officially closed, the timing mats will be pulled and runners/walkers arriving late will not be allowed on course. Runners and walkers participating in the 2020 Michelob Ultra Challenge must complete the Publix Gasparilla Half Marathon under 2:55 and allow enough time to make it to the official Start Line of the Publix Gasparilla 8K.
Back in 2020!
Seminole Hard Rock Half-Way There 
Seminole Hard Rock Hotel & Casino – Tampa will greet runners and walkers with a Seminole Hard Rock Half-Way There Celebration at the Publix Gasparilla 8K Half-Way Point!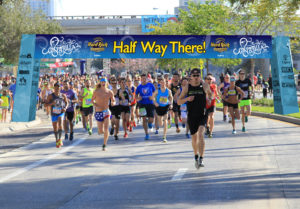 Course Records 8k
Overall Male: 23:30,  Bobby Curtis, 2013    •    Overall Female: 30:00, Holly Ochs, 2012
Course Clocks & Mile Markers
Digital time clocks and mile markers will be positioned along the 8K course at every mile.
Aid Stations
There will be one Start and Finish Aid Station and 6-Course Aid Stations set one mile apart beginning at the two-mile mark of the 8K. Aid Stations will supply Zephyrhills Spring Water, that since 1978, has been the Official Bottled Water of the Publix Gasparilla Distance Classic Race Weekend Events.  Gatorade Endurance Formula (Lemon-Lime Flavor), that also since 1978, has been the Official Sports Drink Hydration Partner of the Publix Gasparilla Distance Classic Race Weekend Events, will be distributed at mile 3.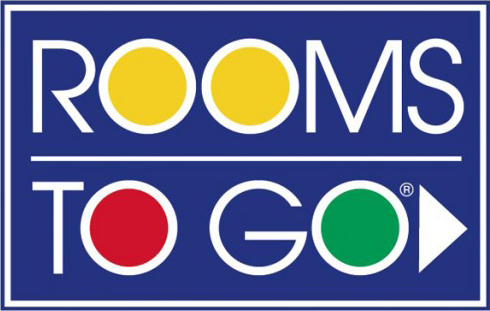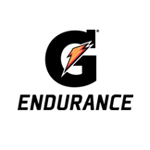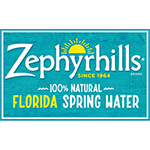 Medical Support

In the Finish Line Area, Tampa General Hospital will provide a fully equipped Medical Facility staffed with a team of Tampa General Hospital Emergency Room Medical Professionals. Only participants requiring medical assistance will be allowed access to the TGH Medical Facility. Medical Staff will be ready to assist you at all times. Tampa Fire Rescue Paramedics will be stationed along the 8K course and will be roving on motorized bicycles and golf carts. The Medical Staff will have the right to withdraw any runners or walkers from the race who appear in distress or at risk should they continue running.
Safety
For the safety and enjoyment of all event participants, the course(s) are restricted to registered runners and walkers and official race personnel ONLY. No dogs, no strollers, no baby joggers, no bikes, no in-line skates, no roller skates and no wheeled vehicles will be allowed on-course.Violators will be disqualified and removed from the course by a Race Official. For the safety of all, in accordance with RRCA Guidelines (Road Runners Clubs of America) the use of headphones is discouraged.