Arrrgh You Up For A Two-Day Challenge?
2020 Registration Is Now Open!
Don't miss your chance to participate in either Michelob Ultra Challenges or the Bud Light Challenges at the Publix Gasparilla Distance Classic. If you are up for the challenge, test your endurance and run more than 30 miles or enjoy a shorter run of 14.2 miles. All Challenge runs occur over two days – Sat. Feb. 22 & Sun, Feb. 23.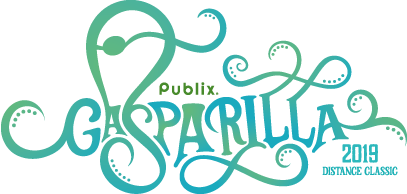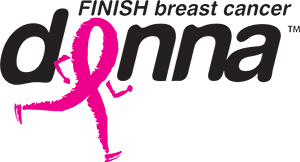 The Treasure Chest Challenge!
Run To Finish Breast Cancer! Back in 2019…the Treasured Chest Challenge.  Attempt back-to-back races on both Florida coastlines starting with DONNA Marathon Weekend in Jacksonville Beach, Florida February 9 – 10, and finishing with the Publix Gasparilla Half Marathon Race Weekend in Tampa, Florida on February 22-23. 2020.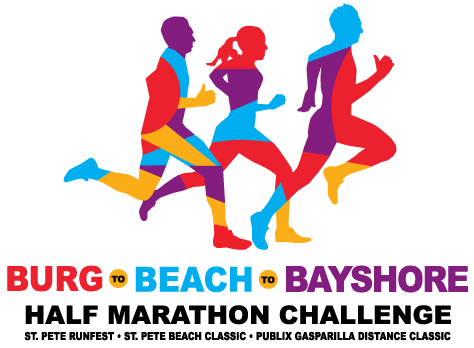 Burg2Beach2Bayshore Challenge
Starts with the 3 Daughters Half Marathon in St. Pete on November 18, continues with the Maddie Zolfo Half Marathon on January 20 in St. Pete Beach, and wraps ups with the Publix Gasparilla Half Marathon on February 24.  Three great races in three waterfront communities, all within the Tampa Bay area!