Charitable Giving • Race To Raise Booty!

Gasparilla's Race To Raise Booty program links runners with participating non-profits and provides a platform for charities to raise awareness and funds, as well as educate others about their cause.
The Gasparilla Distance Classic Association is thrilled
to announce the 2020 PGDC Race To Raise Booty Charity Partners!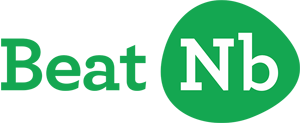 Beat Nb
Neuroblastoma (nb) is a cancer that affects children. It is among the most common childhood tumors, accounting for 15% of all pediatric cancer deaths. Neuroblastoma typically affects kids under five years old and is not usually diagnosed until the tumor grows and presents symptoms. The majority of childhood neuroblastoma cases are aggressive, showing survival rates of less than 30% with standard chemotherapy, and a disturbing 50% relapse rate. Once relapsed, there is currently no curative treatment, and for those under five years old, the survival rate is less than ten percent. As such, new therapeutic approaches are urgently needed to treat these children.
The PGDC/Beat Nb Team raised $25,000 in 2019.  We're back for the 2020 PGDC Race Weekend Events…our Goal, $100,000!  YOU CAN HELP!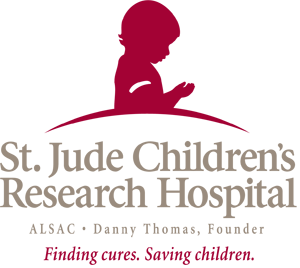 St. Jude Children's Research Hospital
As a St. Jude Hero, you'll raise funds for the kids of St. Jude while you train for your race. The dollars that St. Jude Heroes raise help to ensure that families never receive a bill from St. Jude for treatment, travel, housing or food — because all a family should worry about is helping their child live.
Treatments invented at St. Jude have helped push the overall childhood cancer survival rate from 20 percent to more than 80 percent since it opened more than 50 years ago. St. Jude is working to drive the overall survival rate for childhood cancer to 90 percent, and they won't stop until no child dies from cancer.
Do more with your race. Be a St. Jude Hero!  2020 St. Jude Hero/PGDC Race Weekend Info coming soon!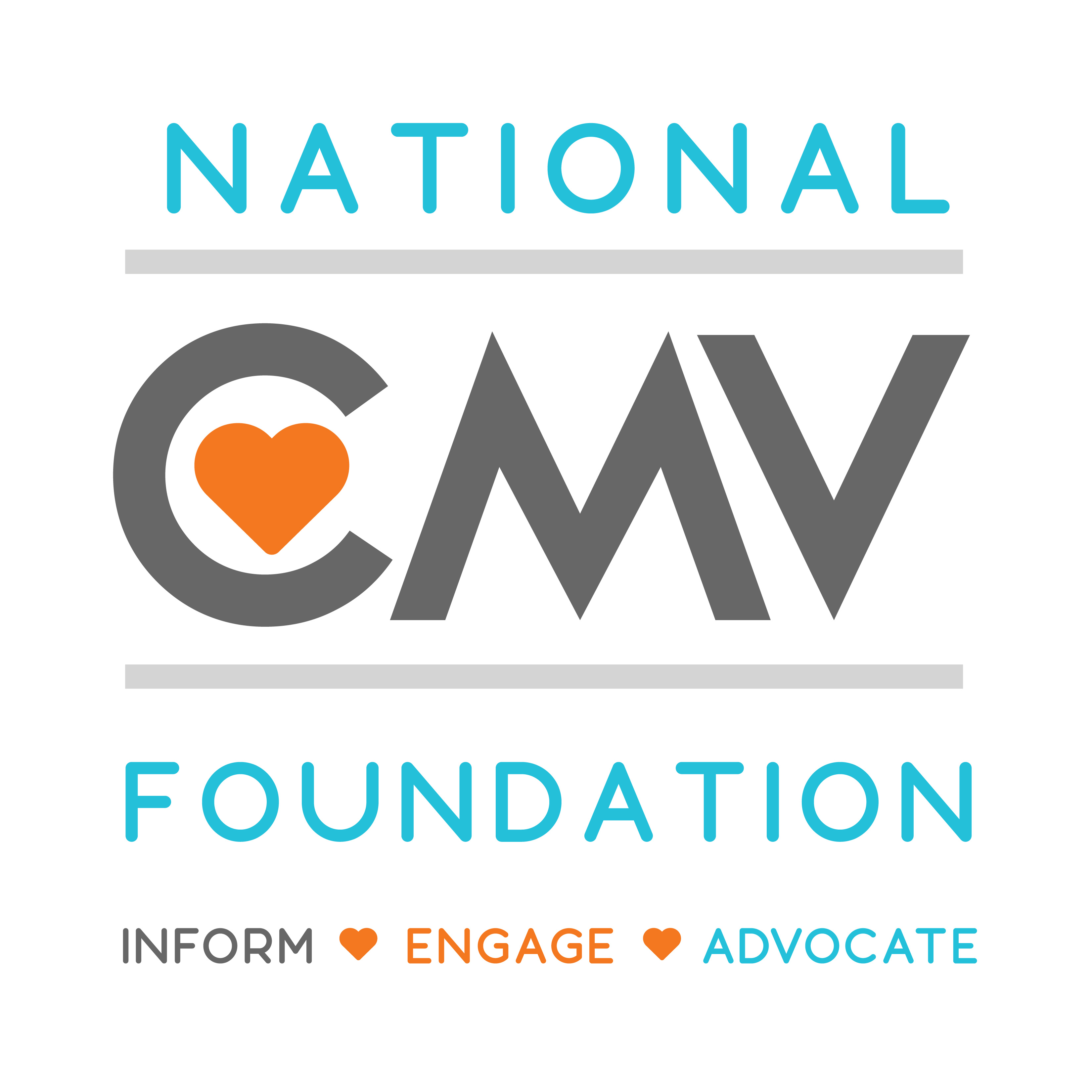 National CMV Foundation
Four years ago, Tampa Bay Bucs Director of Personnel, John Spytek and his wife Kristen, started the National CMV Foundation after their daughter Evelyn, was born with Congenital Cytomegalovirus (CMV). Watch Evelyn's Story!

Congenital Cytomegalovirus (CMV) is the most common viral infection that infants are born within the United States, occurring in 1 per 200 births. Because CMV is a silent disease – meaning most people who are infected have no signs or symptoms – the mother is likely unaware she has an infection during her pregnancy. Babies born with congenital CMV may have birth defects and/or experience a vast range of developmental disabilities. And 91% of women DON'T know about it.
The National CMV Foundation is leading the charge to educate women of childbearing age about congenital CMV. We provide information on specific prevention measures to protect against the risk of CMV infection before or during pregnancy. We influence key research priorities regarding CMV prevention, treatment, and intervention. We advocate for newborn screening and vaccine development. And we strive to eliminate congenital CMV for the next generation.
Our COMPETE 4 CMV team members raise funds to support the National CMV Foundation's education and research programs while raising awareness about congenital CMV. Join our team and help #STOPCMV!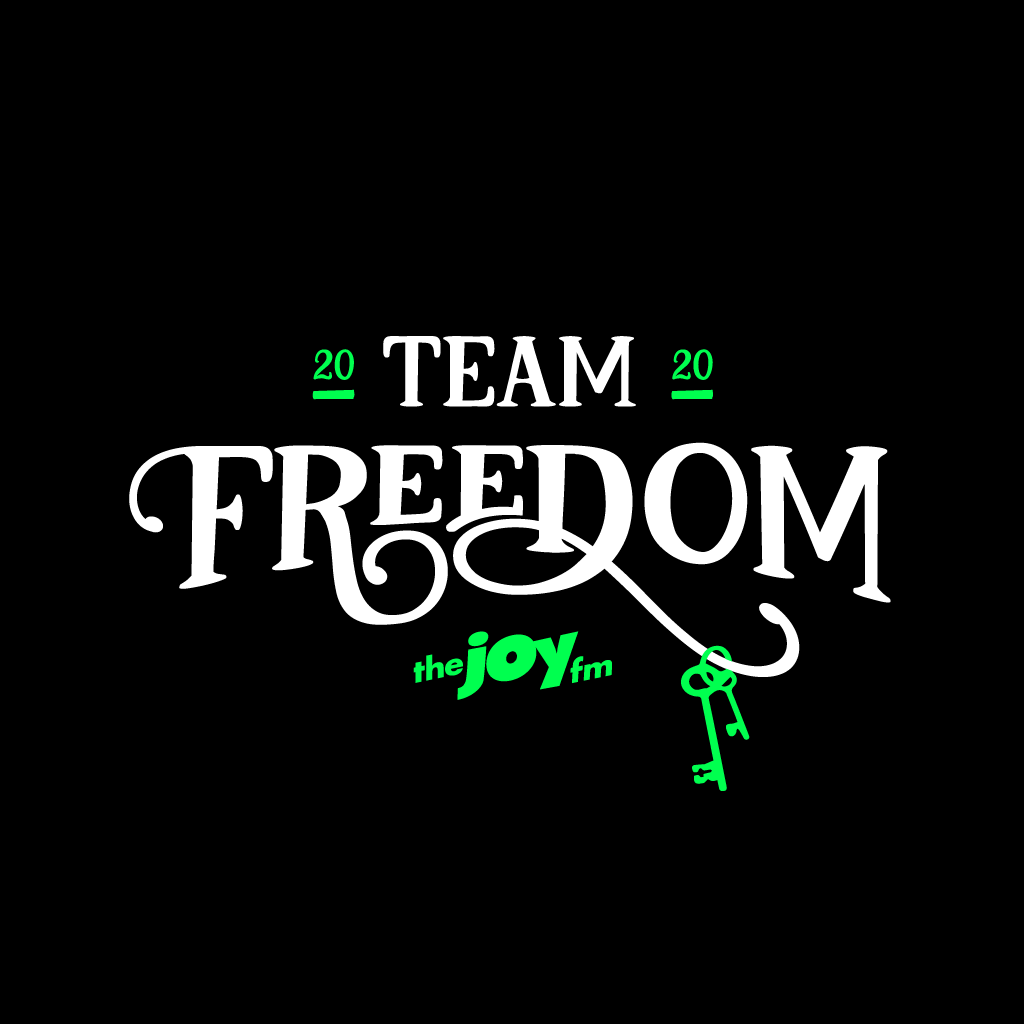 JOY FM Team Freedom
Team up with Joy FM's Carmen & Team Freedom for the Publix Gasparilla Distance Classic on February 22-23, 2020.  They are lacing up and running for FREEDOM!
Those that laced up with Joy FM for the 2019 Publix Gasparilla Distance Classic on February 23-24, 2019, raised more than $200,000 for Hope For Justice, a non-profit that was formed by Christian singer Natalie Grant, to end human trafficking.
RUN for the millions enslaved around the world, including in our own backyard.
RUN for those without a voice!
RUN for those who aren't free to…YET!
For More Information, Click Here!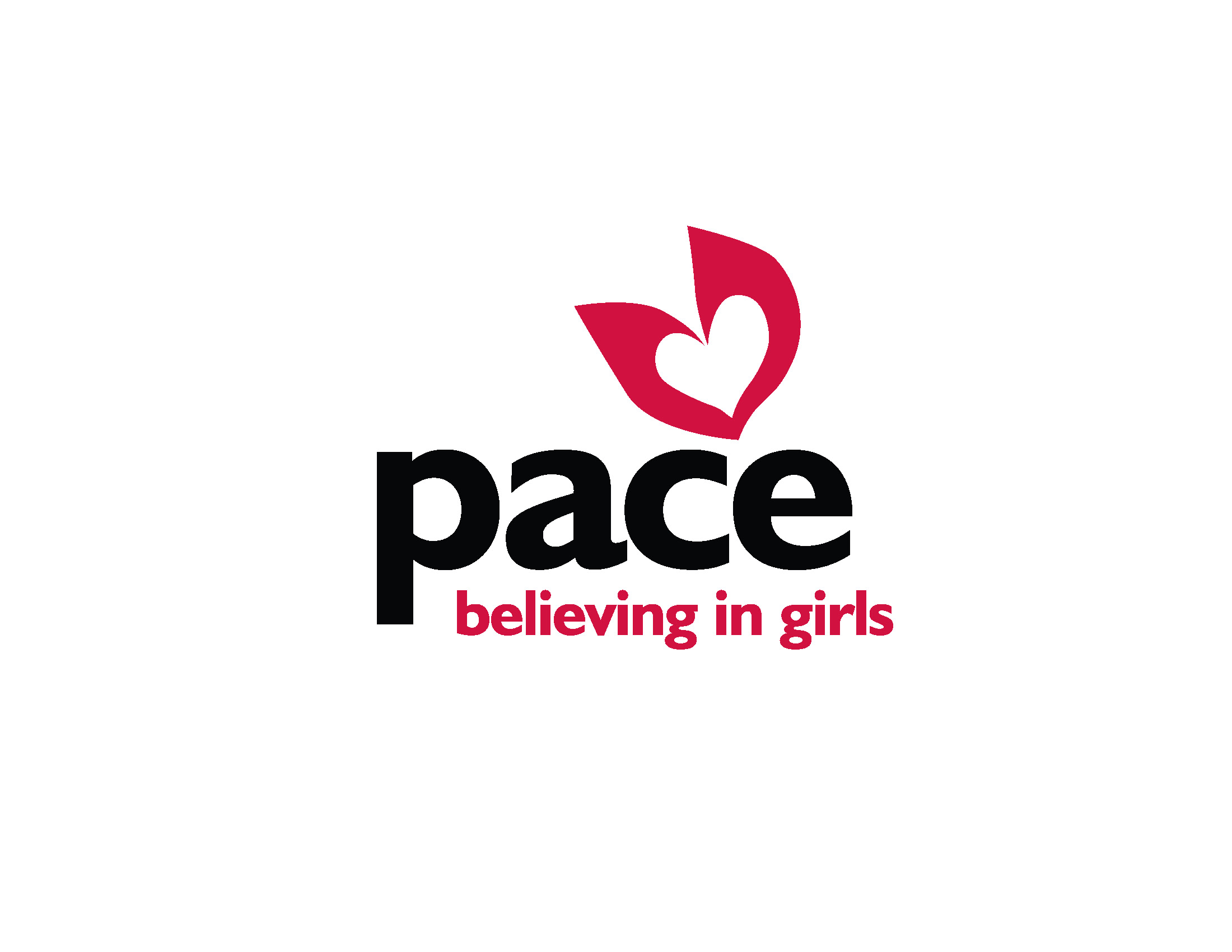 PACE Center for Girls – Hillsborough
PACE Center for Girls in Hillsborough County has been serving the community since 1998. PACE Hillsborough opened its doors in Tampa serving 40 girls and, with community and state support, grew to serve more than 3,000 girls to date with their academic and social service needs. PACE Center for Girls Hillsborough employs three pillars:gender-responsiveness, trauma-informed care, and strength-based programming in the delivery of our program model to young women ages 11-17; these three pillars guide our pedagogy in the delivery of all services, in and out of the classroom.
To learn more about Racing To Raise Booty for PACE Center for Girls – Hillsborough, please Click Here!