February 26 – 27, 2022
2022 REGISTRATION IS NOW OPEN
The Virtual Raymond James Corporate & Open Team Challenge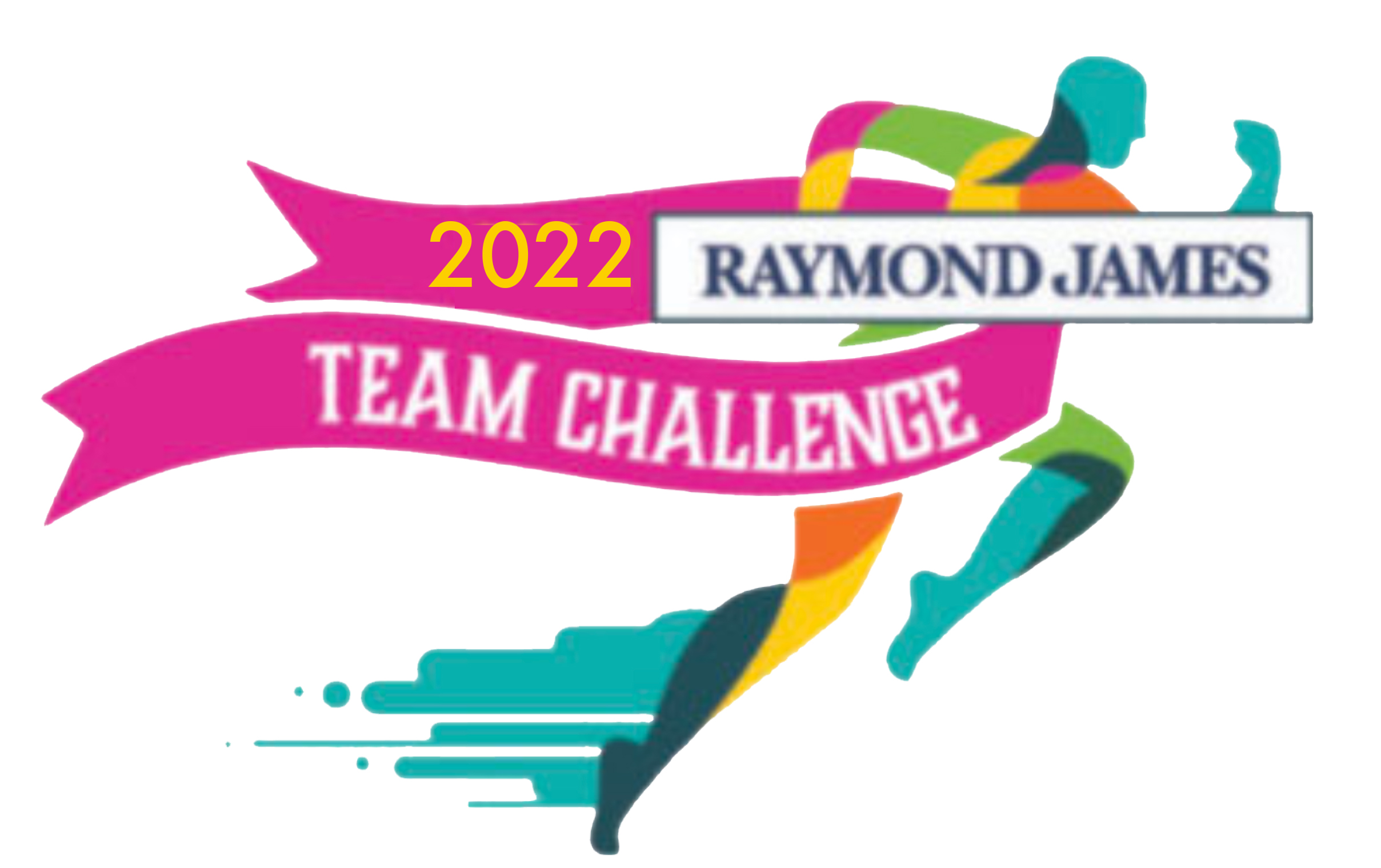 In 2022, the Gasparilla Distance Classic Association welcomes Raymond James (for the Fifth year), based in St. Petersburg, FL, as host of the Raymond James Team Challenge.
Founded in 1962, Raymond James has been recognized nationally for its community support and corporate philanthropy.  The company has been ranked as one of the best in the country in customer service, as a great place to work, and as a national leader in support of the arts.
Companies, running clubs, social groups, family, and friends can take their Race Weekend experience and performance to the next level by forming a team and participating in the Raymond James Corporate & Open Team Challenge.